Chocolate Protein Powder
Protein helps your body build lean muscle and produce enzymes, hormones, and antibodies. It also helps to regulate body fat, increase satiety hormones, and decrease hunger hormones, which means you are less likely to overeat. Our vegan organic chocolate protein powder is the perfect solution to help you stay fueled in your on-the-go lifestyle.*
sale
Ingredients: Organic Pea Protein, Organic Cocoa Powder (processed with alkali), Organic Chia Protein, Natural Flavors, Sea Salt, Organic Stevia Leaf Extract
Serving Size: 1 leveled scoop Organic Chocolate Protein Powder
Suggested Use: Mix one serving of chocolate protein powder with 8-12 ounces of cold water, or your favorite beverage of choice.
Founder Favorite: Jess's Vegan Chocolate Protein Powder Brownies (see recipe below!)
*These statements have not been evaluated by the Food and Drug Administration. This product is not intended to diagnose, treat, cure, or prevent any disease.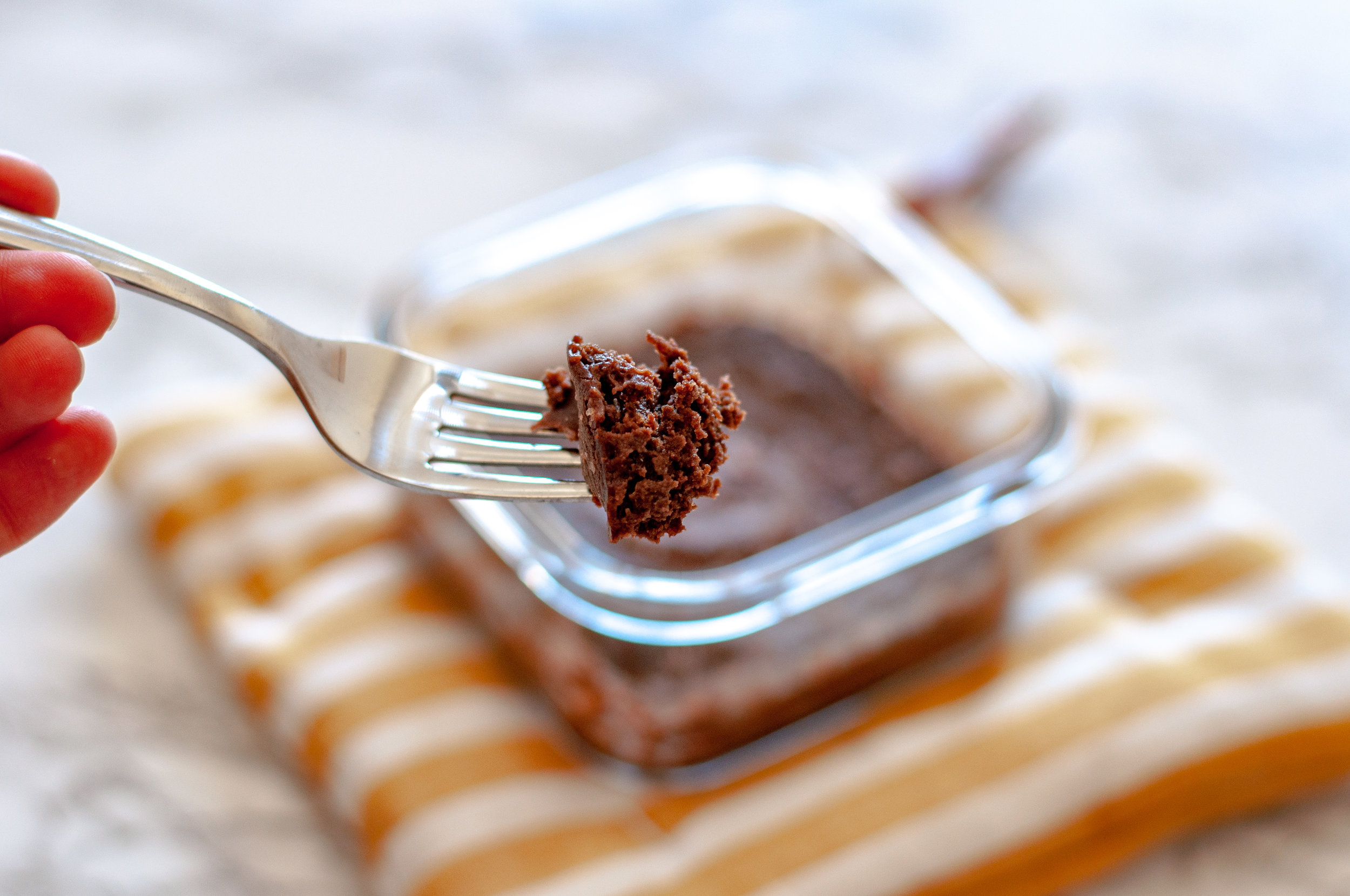 Chocolate Sea Salt Protein Brownie
And it doesn't requiring baking!!
Related Products:
Our Vanilla Protein Powder is a delicious treat anytime of day!